Bodegas Emilio Moro is the ultimate expression of good taste for enotourism and wines from Ribera del Duero, and the history of the winery dates back three generations. Born into a wine growing environment surrounded by vineyards, Emilio Moro grew up treading grapes in his hometown of Pesquera de Duero in the province of Valladolid.
Emilio Moro instilled in his son a love of wine and his son, in turn, passed this on to the third generation, who currently manage the winery. They have managed to preserve the legacy of tradition in a contemporary and modern style, and represents the identity of a family that cultivates the art of imparting its passion for wine and terroir.
"Wine is an art. If you know how to listen, it speaks to you, it lets you know when it needs racking and rest. It's just like a living creature that we have to understand, tend to and care for." -Don Emilio Moro
The winery is located in Ribera del Duero Designation of Origin, one of the most important and recognised wine growing regions, whose weather conditions and privileged location result in one of the highest quality wines in Spain.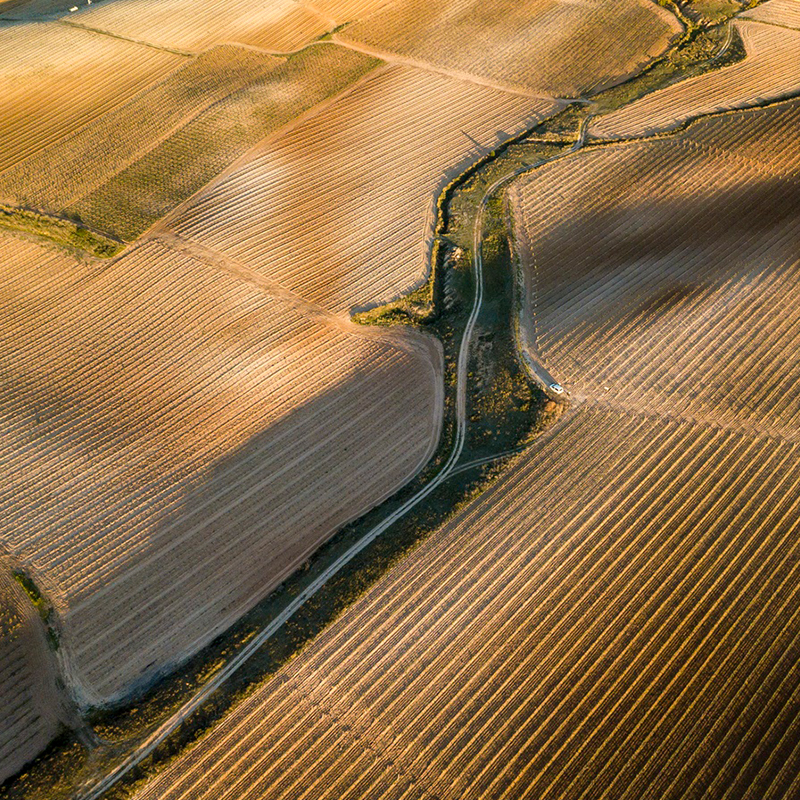 The first generation of the Moro family planted different varieties, and over the years, determined that the variety that is best adapted to the climate and soils is Tempranillo.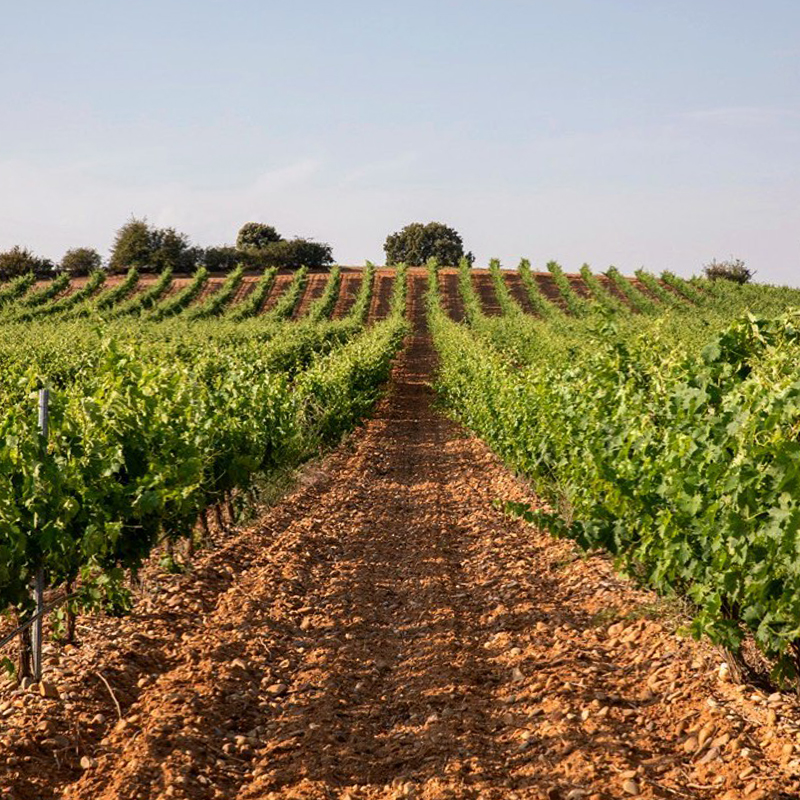 Today, Bodegas Emilio Moro follows a common philosophy and policy based on three fundamental pillars: tradition, innovation and social responsibility. It is this concept of social responsibility and sensitivity that led the Moro Family to create the Emilio Moro Foundation which main aspiration is to contribute to the cause of a fair distribution of water resources among the neediest populations as well as to contribute to the education of young people at risk of social exclusion.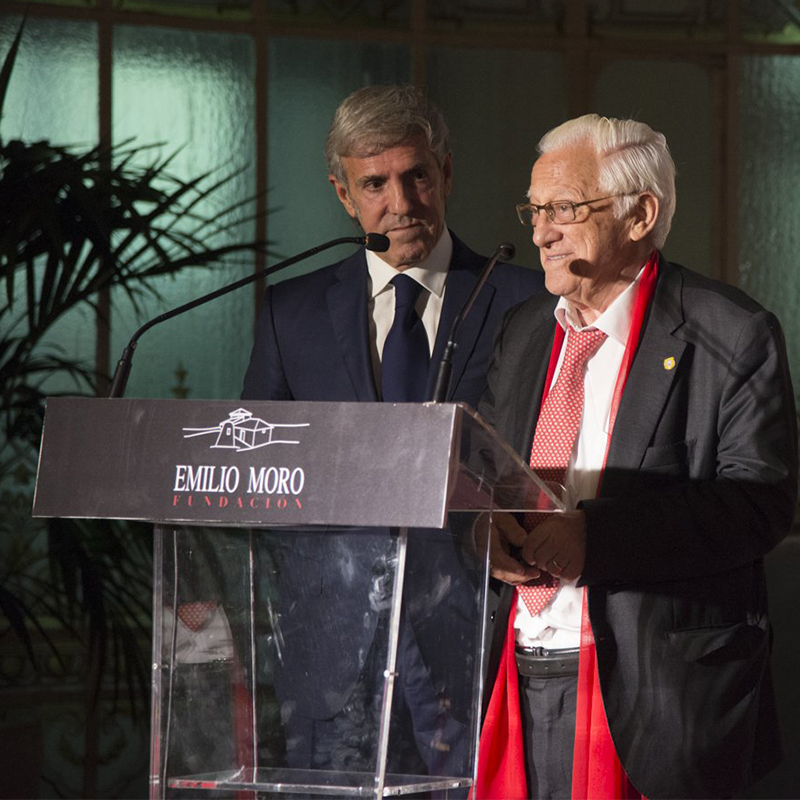 In addition, the Bodegas is committed to respecting, caring for and protecting the environment. Through the implementation of the Environmental Management System in accordance with the requirements of the international standard and the specific requirements of the WFCP (Wineries for Climate Protection), their strategies is materialised in specific actions to reduce environmental impact and manage resources efficiently.