01
We currently only ship within Singapore. We do not ship internationally.

For all orders 200 SGD and above, delivery is free. For all orders below 200 SGD, the delivery fee is 25 SGD.
02
We generally operate two shipping timeslots.

A morning slot between 10am-2pm and and afternoon slot between 2pm-6pm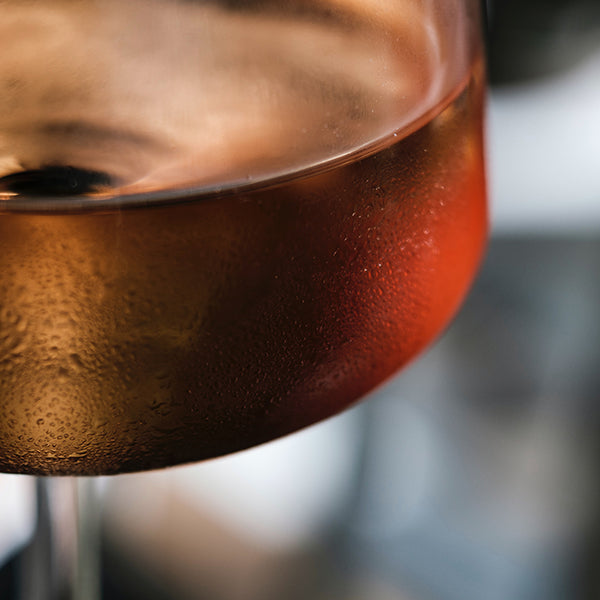 03
One of the two shipping timeslots can be selected (10am-2pm or 2pm-6pm). Either slot can be selected from 'next working day' onwards for maximum of a 2 week period.
04
We do not currently offer same day delivery. In most cases, orders will be packed and shipped and delivered 'next day'.
05
Currently, we do not ship on Public Holidays or Weekends.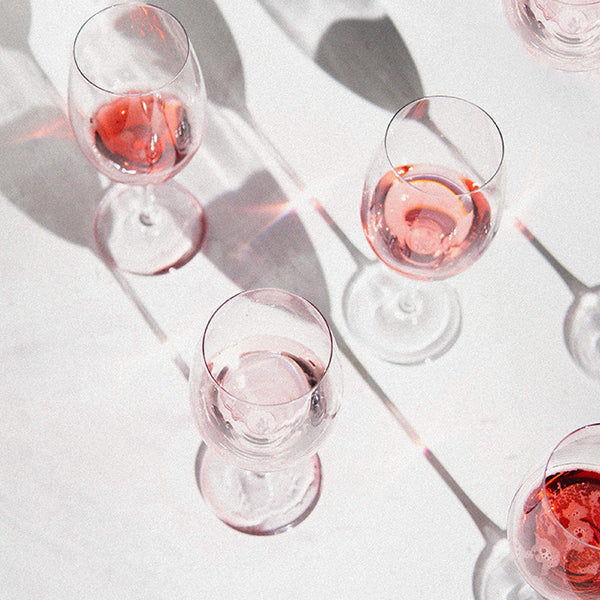 06
At the present time, we do not ship to multiple addresses. However, if there is a specific requirement that sits outside our usual delivery terms and conditions, please don't hesitate to contact us. The PIVENE team will always endeavour to find a solution.
07
If you need to change or alter the details of the your delivery - be it time or date, please contact us directly using either the 'Contact Us' button or via the 'Live Chat' option.
08
We don't currently offer an 'Order Tracking' service, however we control all deliveries with our own in-house fleet of drivers, so can easily check the status of orders for you. Simply use the 'Contact Us' button or use the 'Live Chat' option.
09
If you are not at home when your order arrives our delivery drivers will endeavour to leave the items in a safe, secure and dry place. If there are significant problems in achieving this our drivers will refrain from leaving the ordered items. We will aim to contact you should there be any problems with deliveries however you should advise of any potential issues when placing your order.
10
Yes. You can choose to self collect your items rather than have them delivered. Simply select the 'Pick Up' at checkout. Pick up times are in line with our trading hours.